Our vision is to work in partnership with parents to achieve excellence in education
Willowdene Nursery School is...

A privately run pre-school, catering for children from birth to school age. The Nursery School moved in 1991 to a modern and attractive, purpose built building. It is brightly decorated, light and airy, with a welcoming and friendly atmosphere.
"Never has a man stood so tall as when he kneels to help a child"
It is separated into three areas providing; a separate area for 0-2 year olds, a larger area with a balanced creative and learning atmosphere, for children aged 2-5 yrs and a large enclosed outdoor safety surface area so that the children can access the curriculum both indoors and out. Each area is equipped with the highest specification, age-relaed equipment, and is beautifully designed, creating a bright fun environment in which to enjoy each new day's learning and exploring.

A further, larger outdoor area has a range of wheeled vehicles and a variety of garden toys and equipment.
Click here to see what parents have to say about us. Click here to see our Ofsted report.
Visit our Facebook page!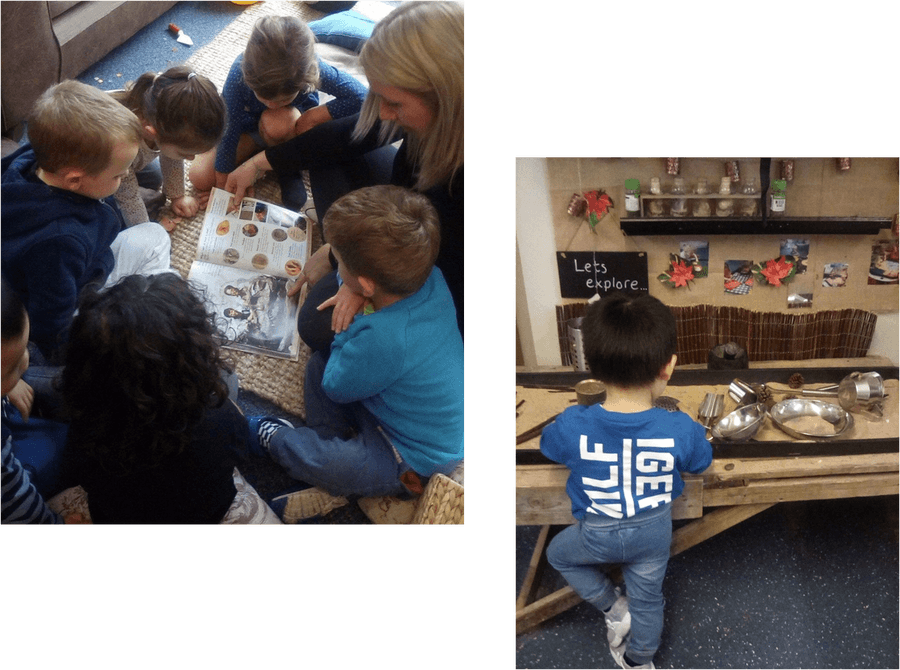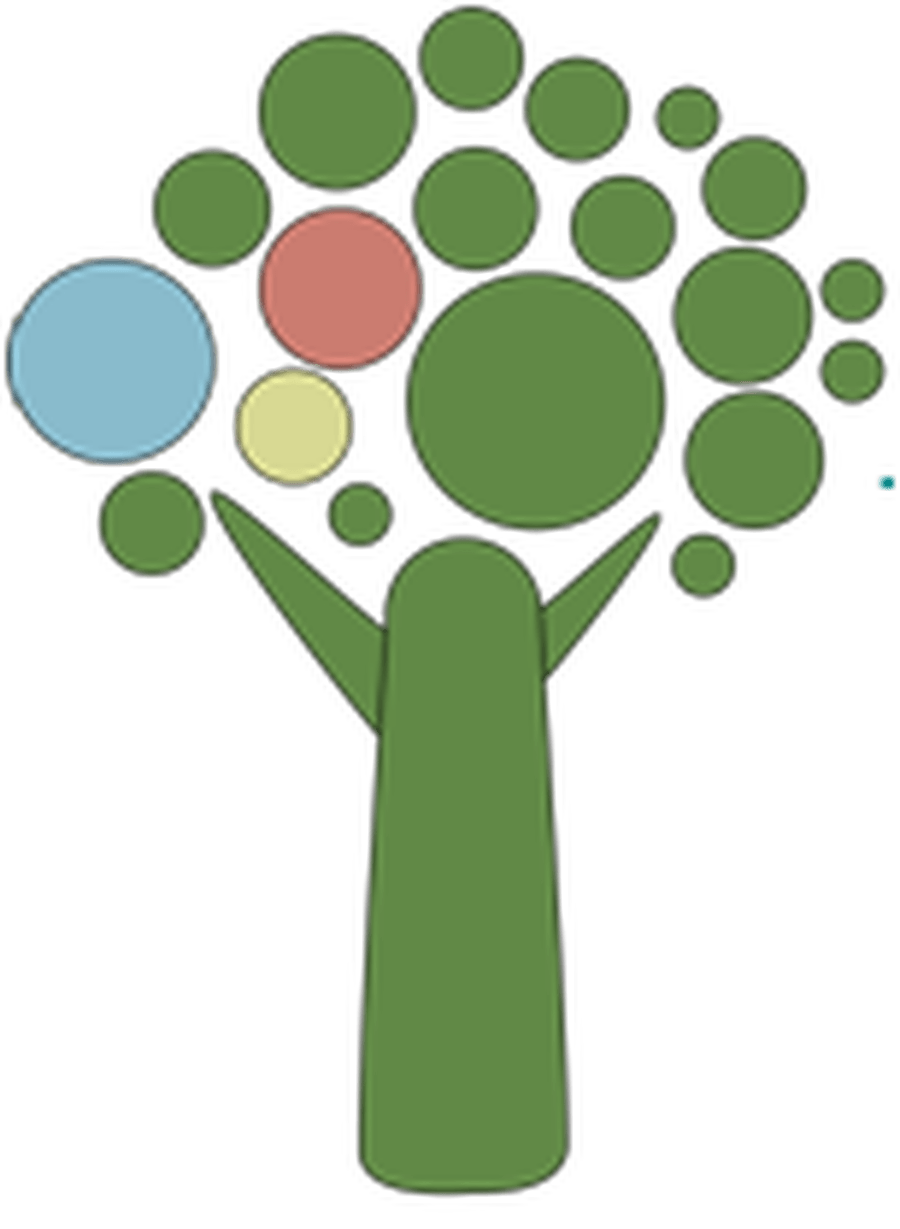 Inspiring, Educating, Developing