Little Willow 0-2yrs
Catering for a maximum of 9 children, our qualified staff identify each babies' needs with the skills, expertise and sensitivity that this specialised field calls for.
We work hard to create an atmosphere that is warm, trusting and stimulating. From birth, children want to explore the world around them - we expand this natural curiosity by stimulating both their physical and social needs through play, and by offering emotional security with lots of cuddles and reassurance. Our aim is to promote all areas of all children's development by offering a wide variety of experiences that are both familiar and comforting and new and exciting.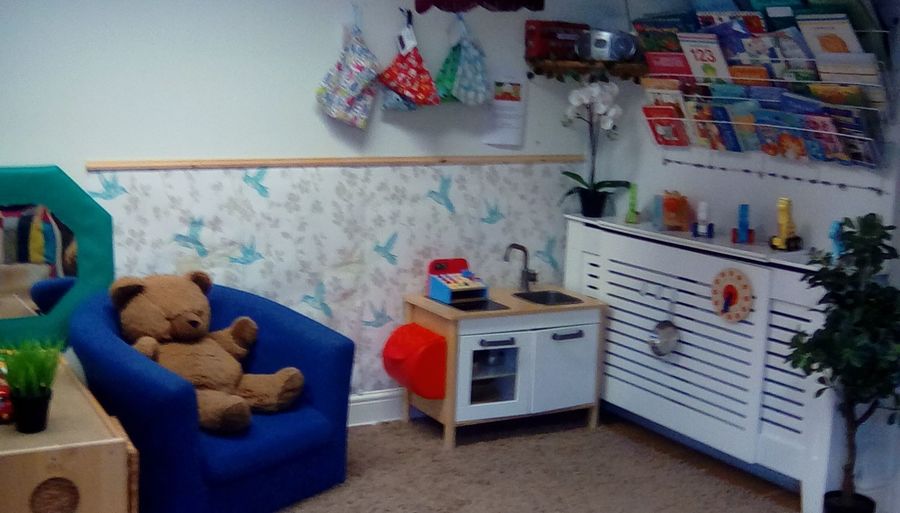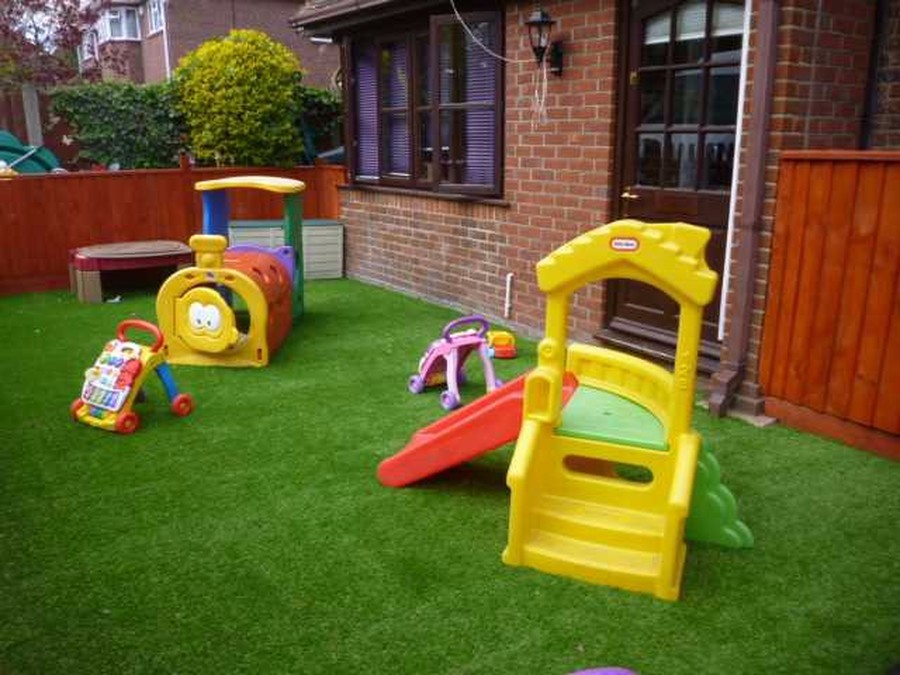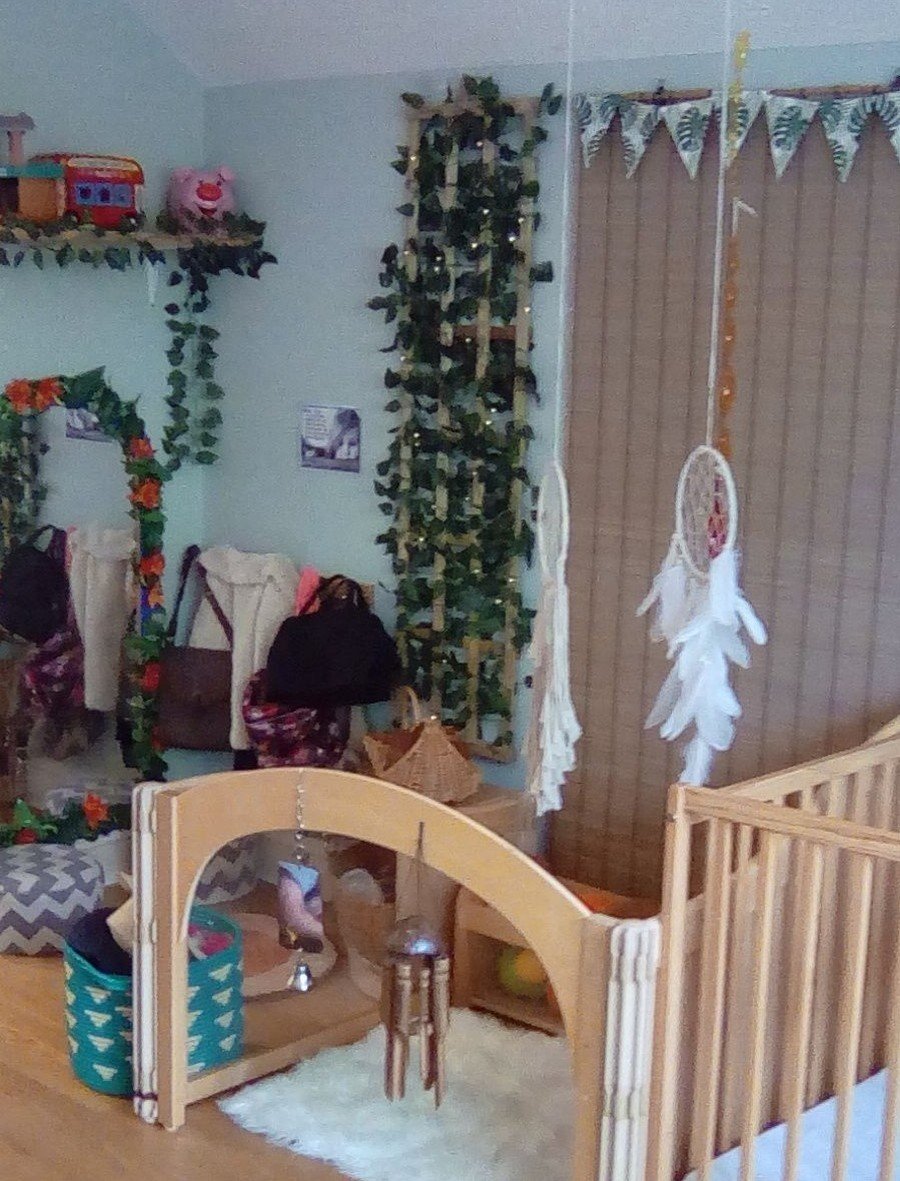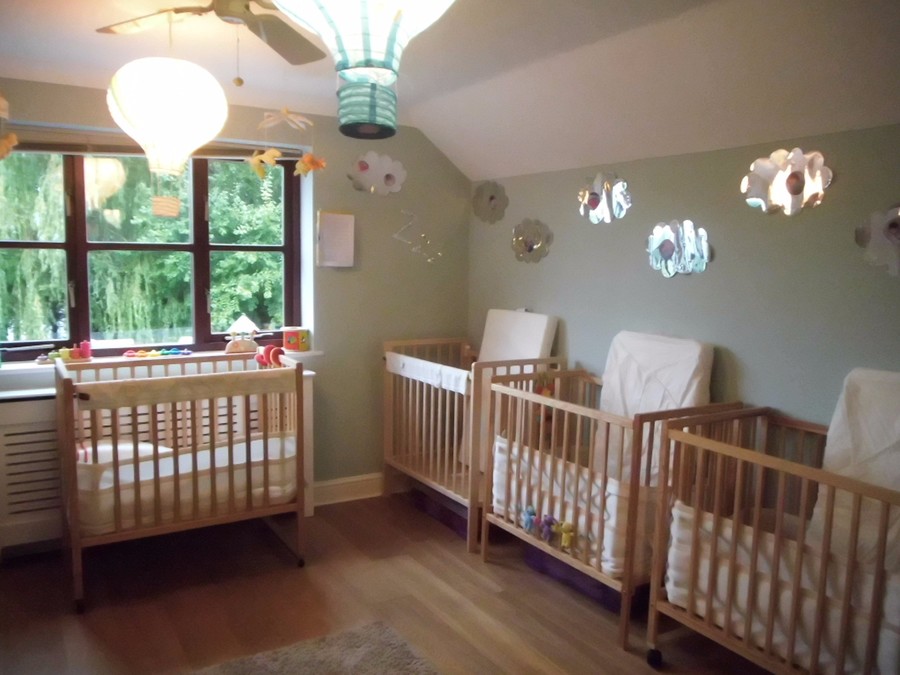 We understand how parents may feel anxious leaving their child for the first time and we do our best to make this as stress free as possible. To ensure a smooth transition between home and Nursery we aim to mirror the routine you have at home and our staff will work closely with you to establish a routine that works for you and your baby. We offer settling in sessions - these familiarise children with their new surroundings and the new people who will become part of their life. Also please feel free once your child starts at the Nursery to phone as often as you like to see how your child is settling in.
Little Willow does not have a very structured day because we prefer to follow each child's individual routine in line with what parents have managed to establish at home. This includes all bottles, food, sleep, quiet time and snacks. By doing this we are aiming to keep the children feeling safe, secure and settled. Your child will have their own daily Record Book, where you can read about what they have done at Nursery, and what sleep, nappy changes and meals etc. they have had.We have tried to mimic a home environment with additions like a comfy armchair for when your child may need milk or cuddles .
Our staff are here to help and support you and to answer any queries or advice you may need. They will regularly discuss your child's development with you and also keep you updated through photographs and written evidence.
Most of all we fully understand that we are taking care of your most prized possession - your child!