Staff
Our mission is to be a happy team, with happy children and happy parents too!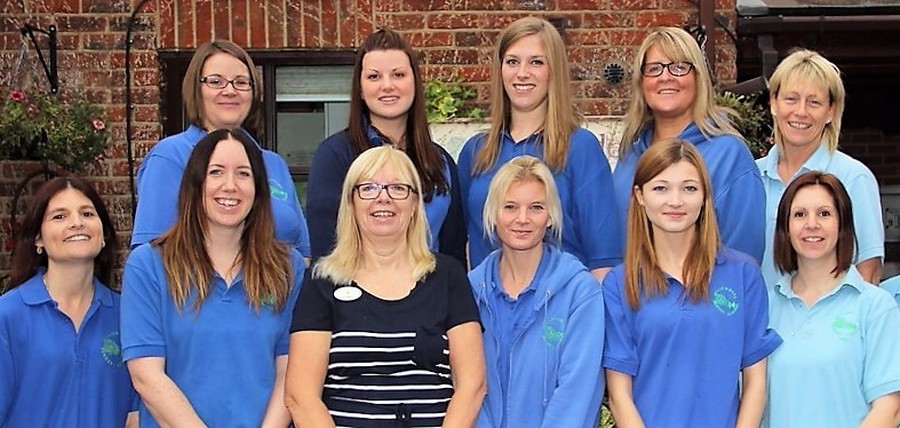 The staff work as a team to encourage and help your child to enjoy learning and playing together.
We pride ourselves on being a happy and motivated Nursery team, we aim to cherish and nurture every child:
"They may forget what you said but they will never forget how you made them feel" Anonymous
We are:
Marilyn Hargraves (Owner/Manager)
Rebecca Robinson (Deputy Manager)
Nichola Sarnicki (Office Manager)
Emily Matthews (Deputy Manager and preschool room leader)
Kerry Ashby
Katie Hailstone
Abbie Thorn
Francesca Sookool
Danielle Still
Kim Partlow - Baby room leader with Amy Lynch, Maria Capdeville and Abbie Needham
Leigh Craig Walkers & Talkers room leader with Hannah Neal and Phoebe Axford
Our experience and qualifications include teaching certificates, special needs experience, NVQ level 3, First Aid and Pre-School courses.
The staff are committed to helping young children achieve their full potential and to this aim are willing to increase their professional development through attending training courses etc.
Staff Vacancies
We have no vacancies at present however if you would like to be considered for Bank Staff then please do get in touch - either by email or telephone.